Your Professional Network (YPN) was established in 2016 at the REALTOR® Association of Acadiana. YPN is geared towards new agents within the real estate industry (0-3) years of experience.
Click here to join YPN.
YPN is a group of career minded real estate professionals who want to stay abreast of the latest tools, resources, and networking opportunities available to them as a REALTOR® member.
EVENTS:
YPN holds several networking events, education, and informative sessions for their membership.
Some of the great opportunities you gain as a member of YPN are listed below
Morning Buzz Coffee Session
These are held on the second Thursday of the month at La Madeline. The topics will vary each month ranging from "Stump the Lender, Title Process, How to Read An Appraisal, etc." Come and ask questions in a laid back open forum.
YPN Trivia Night
This is a fun networking opportunity where YPN Members can meet with affiliate members in a fun environment while building those lasting relationships. It is also a fun way to brush up on your facts about the world!
Lunch & Learn Summer Sessions
Come and learn about the real estate journey you will be taking your clients on! We have topics from A-Z regarding the closing process.
Meet & Greets
We will all meet a local establishment and reinforce those relationships over cocktails and fun conversation.
Deal Killer Social
This will be a fun night out where you get to dress up as your favorite deal killer, while learning about things to avoid in order to get to closing! Did your deal die because of a shingle? What are some of the most outrageous deal killers in your career? Members can dress up and tell us about them.
BOARD OF DIRECTORS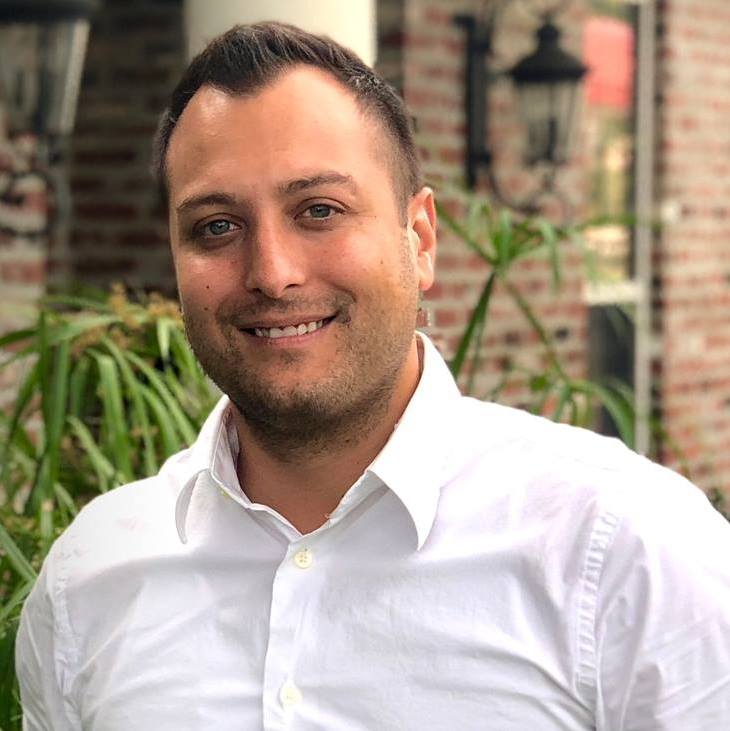 TONY COBARRUBIA, President
Keaty Real Estate Company
tony@keatyrealestate.com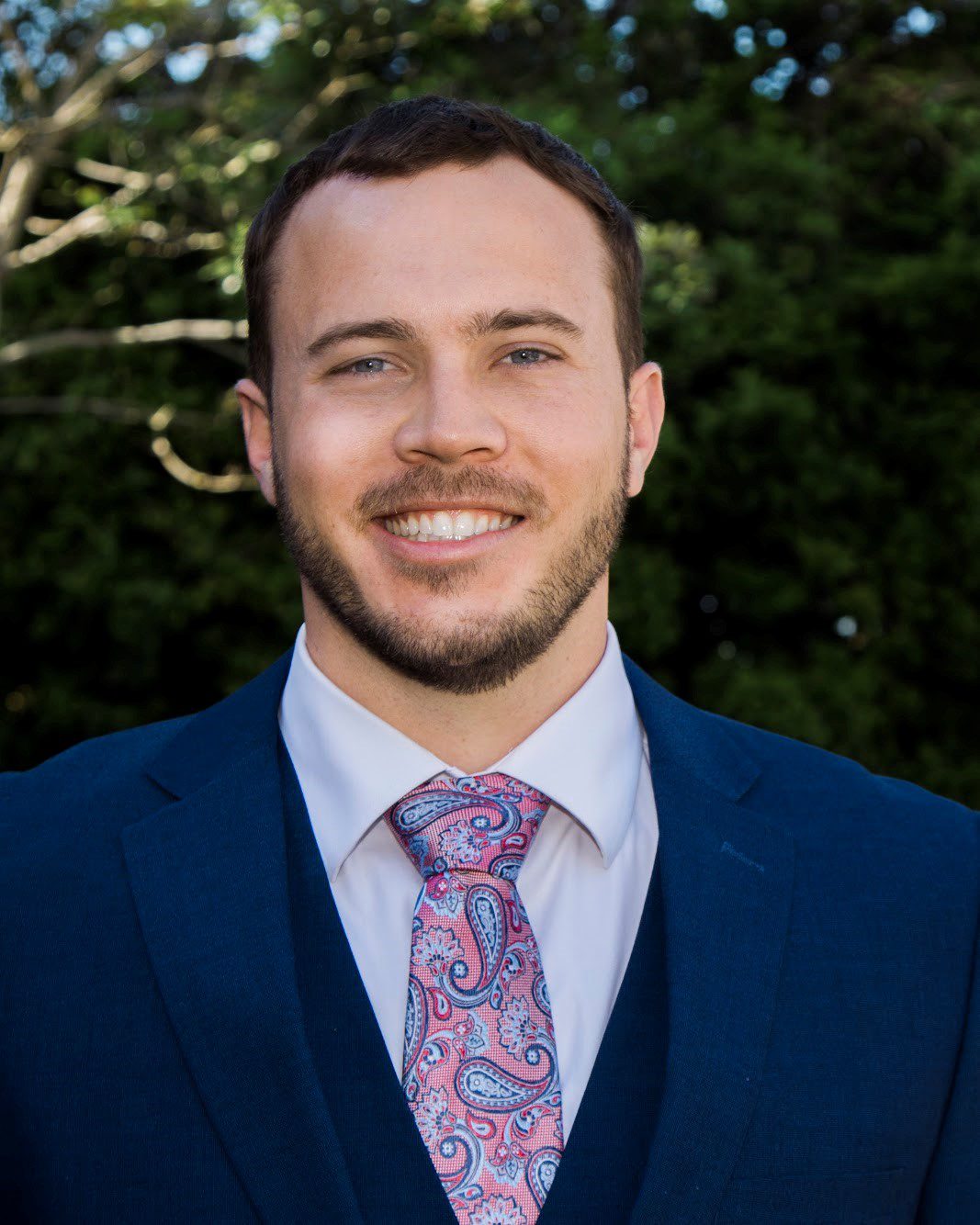 TYLER ALBRECHT, President-Elect
Keaty Real Estate Company
tyler@keatyrealestate.com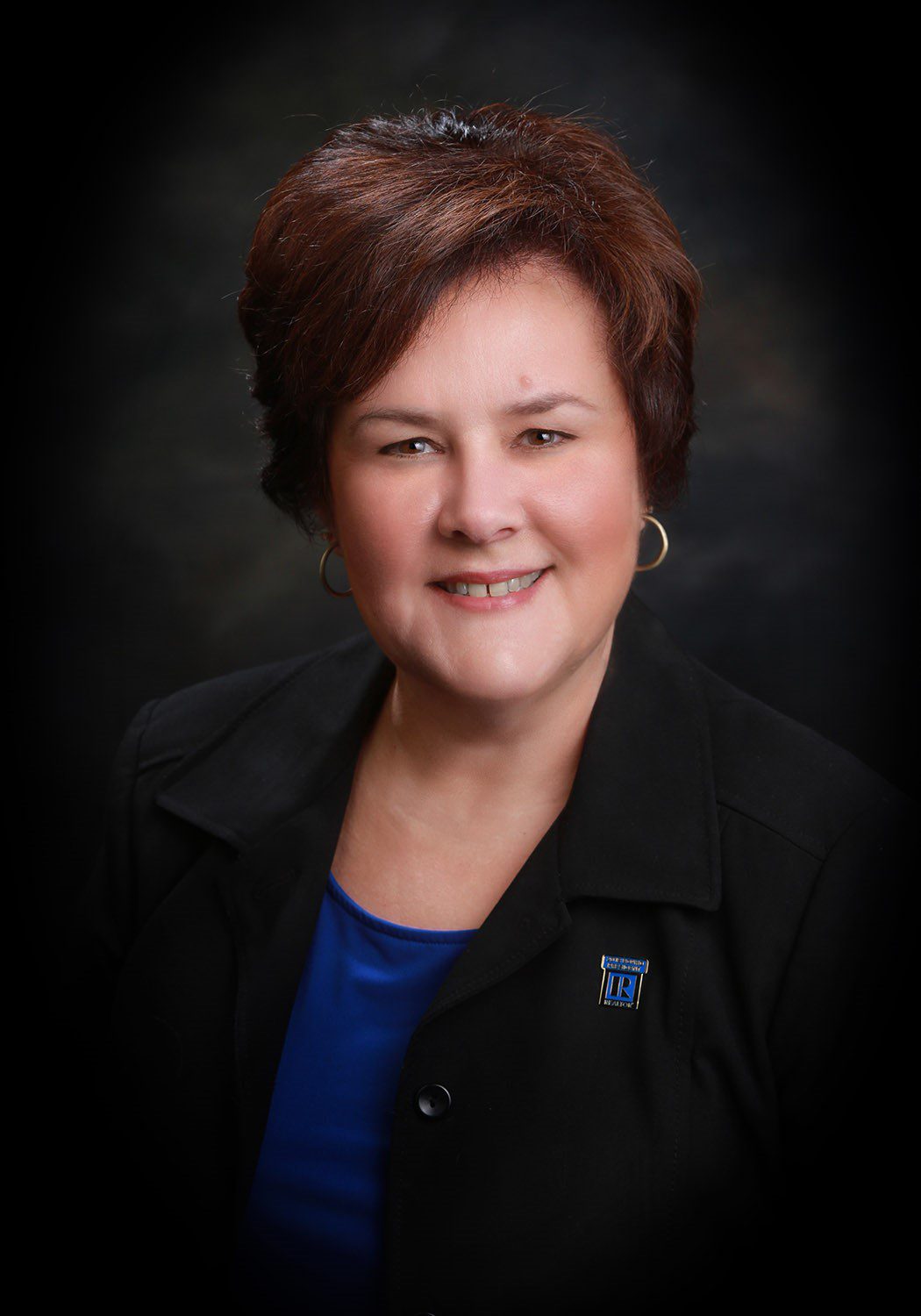 LISA ROY SHEPPERT, Mentor
Latter & Blum
lsheppert@latterblum.com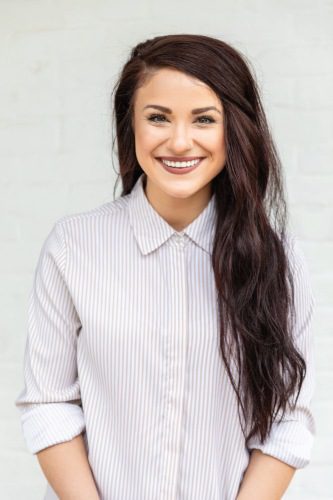 EMILY BADON, Director
Nexthome Cutting Edge Realty
emilybadonrealtor@gmail.com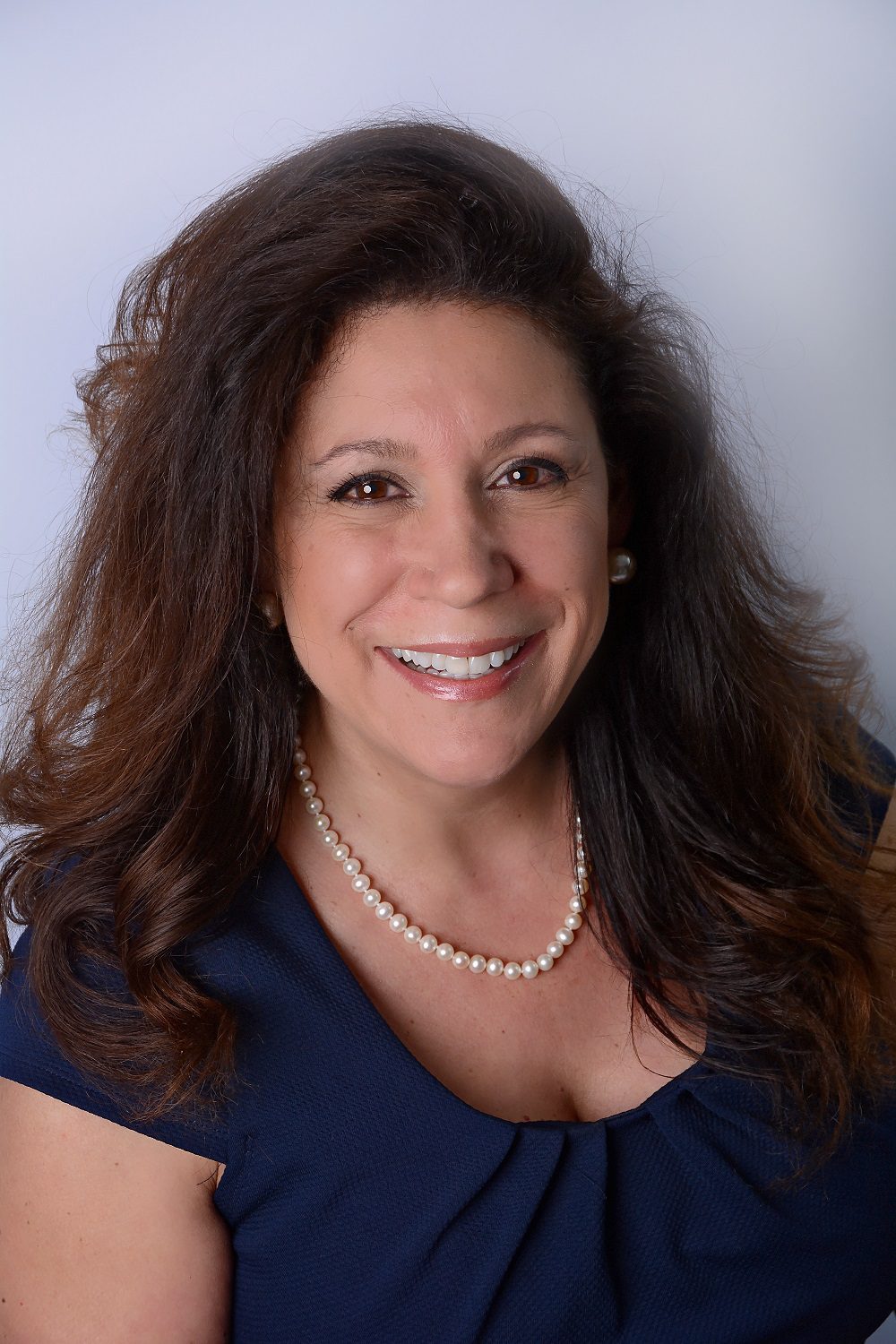 SUZANNE D'AMBROSIO, Director
Latter & Blum
sdambrosio@latterblum.com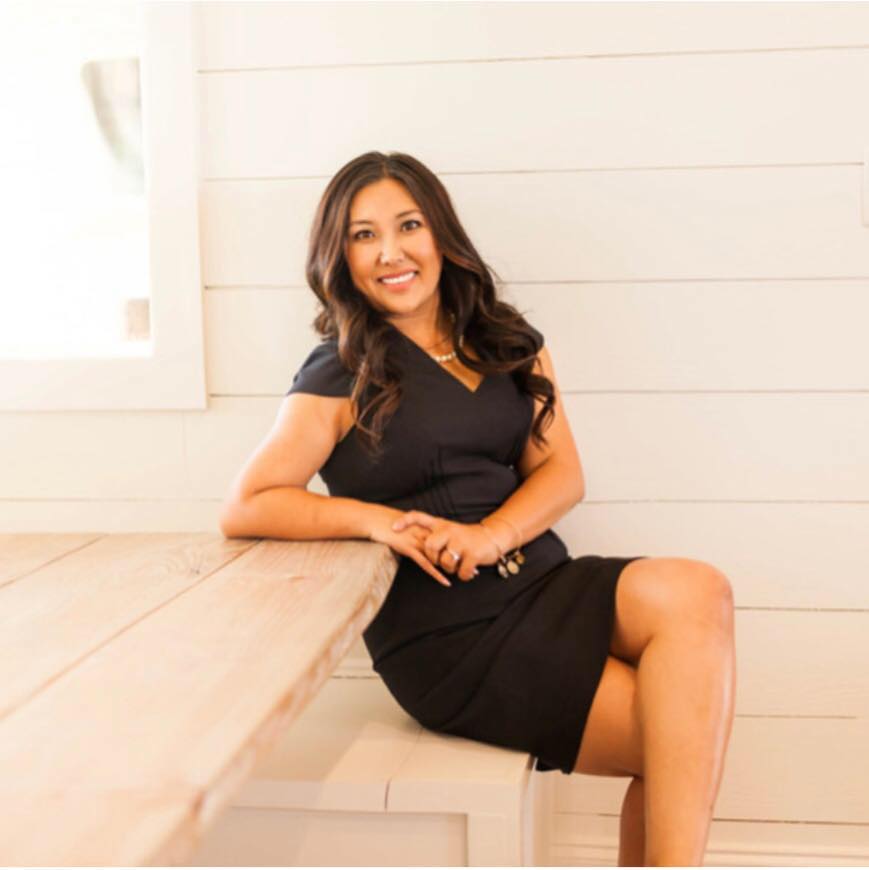 LULU DAVID, Director
Keaty Real Estate Company
lulu@keatyrealestate.com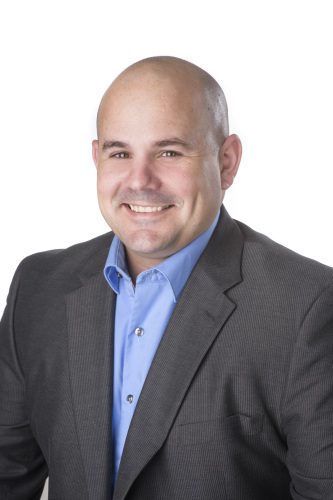 CHARLES DITCH, Director
Keaty Real Estate
charles@keatyrealestate.com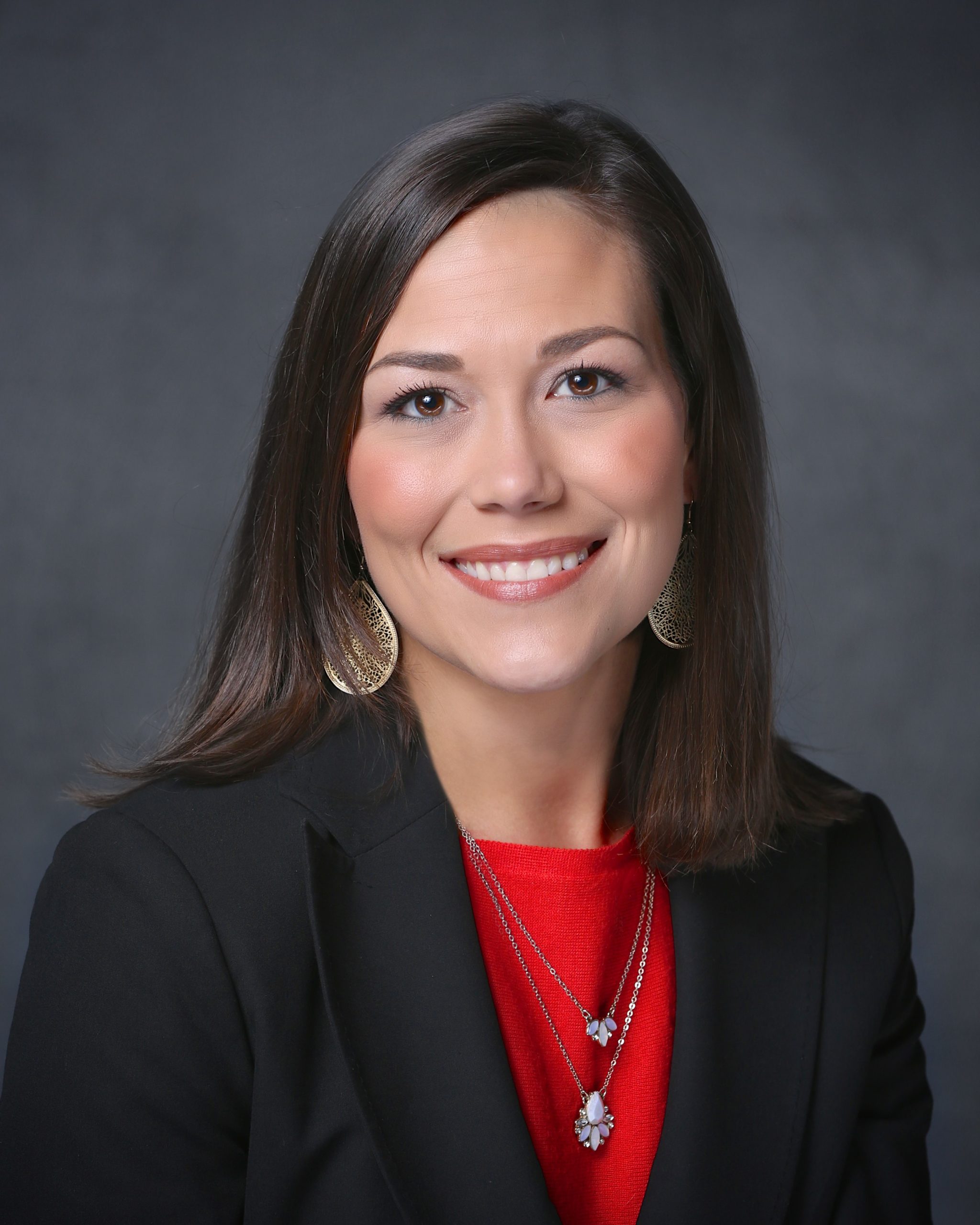 KEISHA LEBLANC, Director
Nexthome Cutting Edge Realty
keishaleblancrealtor@gmail.com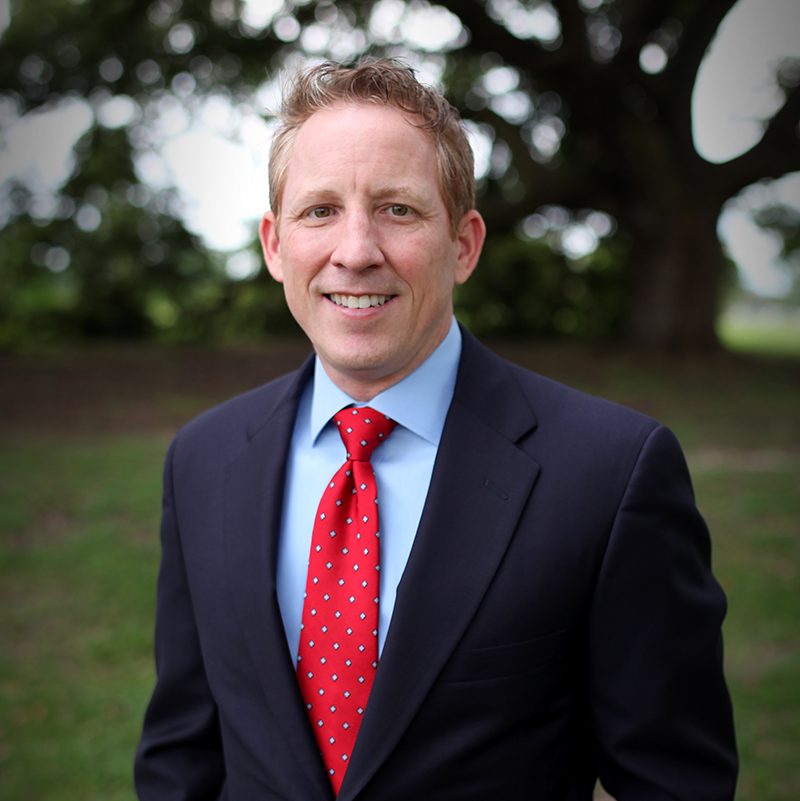 TOBY THIMMESCH, Director
Thimmesch Kastner Insurance
toby@thimmeschkastner.com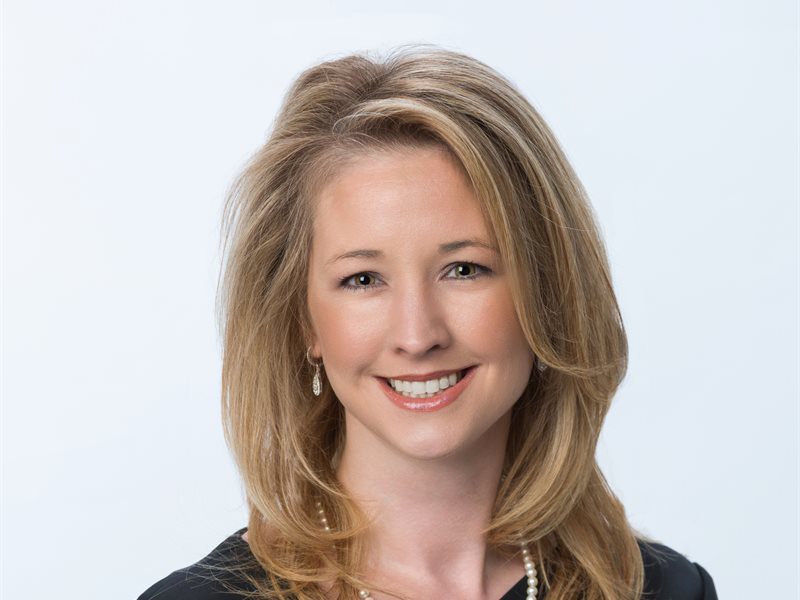 SARA ZUSCHLAG, Director
Andrus Boudreaux Complete Title
szuschlag@andrus-boudreaux.com
SPONSORSHIP OPPORTUNITES:
There are many ways to get involved with our YPN Members! Click here for a sponsorship Form.