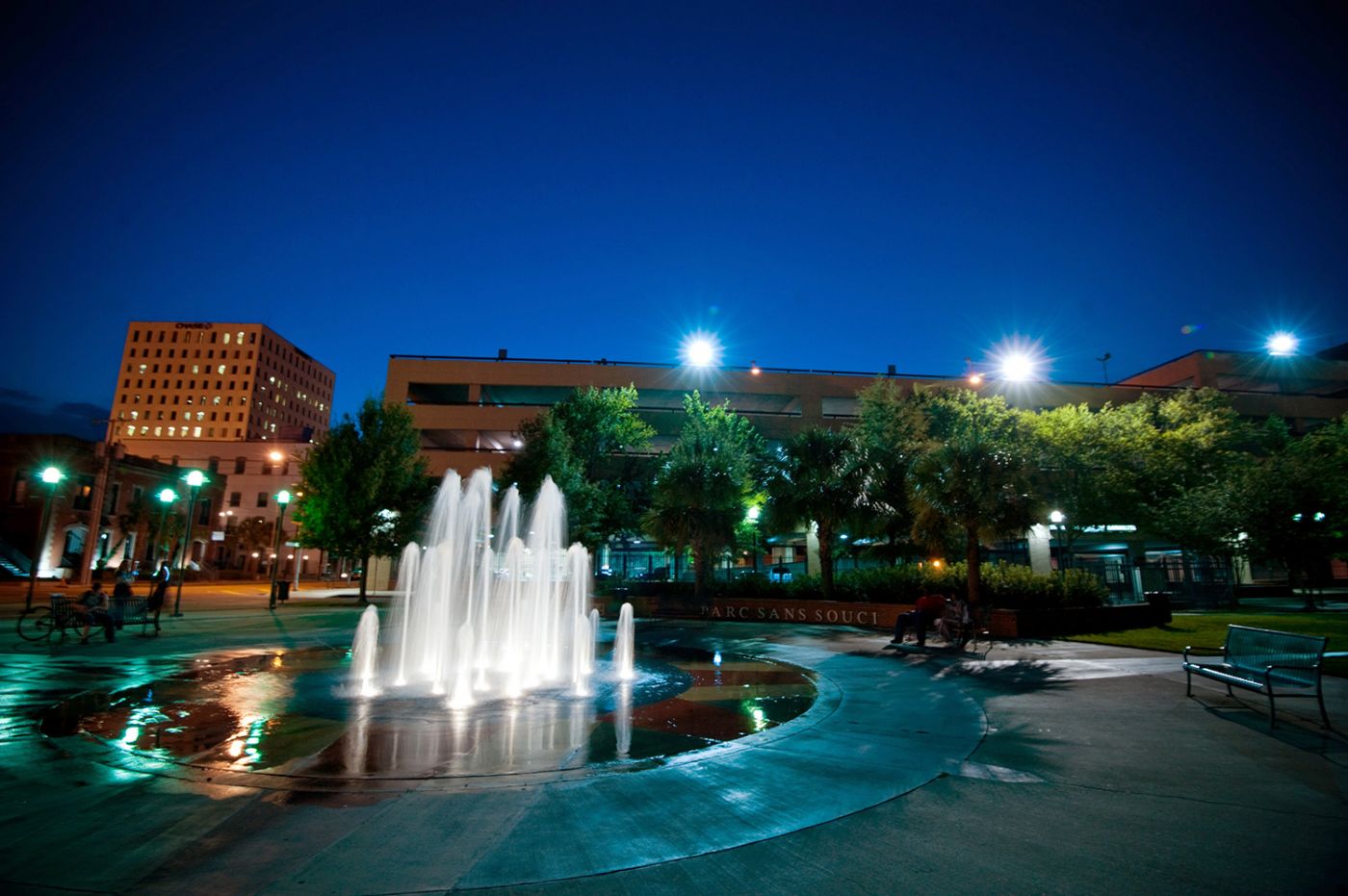 Course schedule and registration
REALTOR® ASSOCIATION OF ACADIANA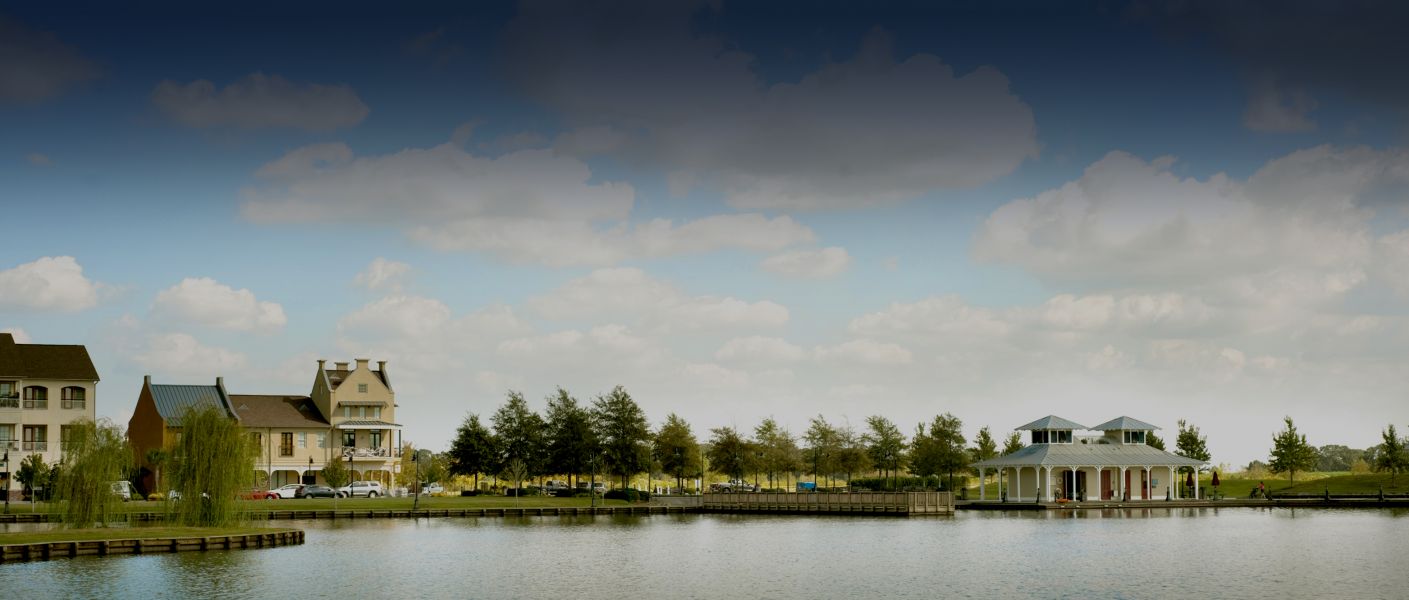 REALTOR® ASSOCIATION OF ACADIANA
The Realtor® Association of Acadiana is an organization of local real estate professionals dedicated to serving its membership and the community by maintaining a high degree of integrity and adherence to our Code of Ethics. As the leading source of accurate market data and a constant advocate for private property rights, RAA provides exceptional services to its membership.
Distance Learning 2020 MANDATORY Fair Housing & Cultural Diversity 9 A.M. – 1 P.M.
Distance Learning Real Estate Technology – Keeping Up with the Times 9-11AM.
Distance Learning: Advertising Rules with Social Media 1-3PM