YOUR PROFESSIONAL NETWORK
Network. get involved. Help your community. establish your career.
YPN is a group of
 real estate professionals
who are new to the industry
and want to stay abreast of the latest tools, resources, and networking opportunities available to them as REALTOR® members.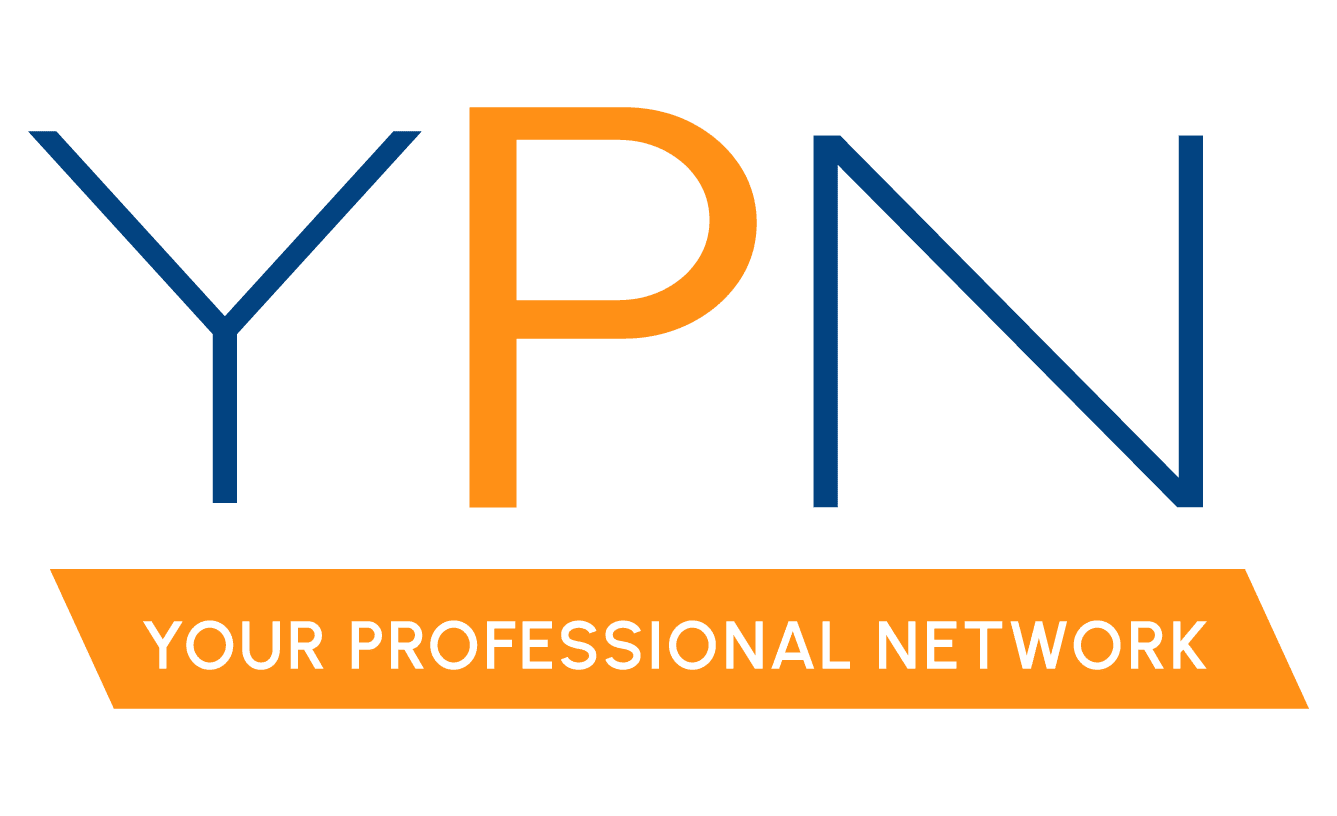 Your Professional Network was established in 2016 at the REALTOR® Association of Acadiana. YPN is geared towards new agents within the real estate industry with 0-3 years of experience.
To join, select YPN as one of your committee choices here.
EVENTS
YPN holds numerous networking events and informative sessions for their members.
As a member of YPN, you have access to the following networking and educational opportunities:
Morning Buzz Coffee Session
These are held on the second Thursday of the month at The Room at Corner Bar. The topics will vary each month ranging from "Stump the Lender, Title Process, How to Read An Appraisal, etc." Come and ask questions in a laid back open forum.
YPN Trivia Night
This is a fun networking opportunity where YPN Members can meet with affiliate members in an upbeat environment while building those lasting relationships. It is also a great way to showcase your trivia knowledge, work on team building, and win prizes!
Lunch & Learn Summer Sessions
Grab lunch and learn about real estate topics that help you improve as an agent.
Meet & Greets
We will all meet at a local establishment to build and strengthen relationships over cocktails and fun conversation.
Your Professional network
Board of Directors