MEMBER BENEFITS & HOW TO JOIN
The Leading Advocate of the Commercial Real Estate Industry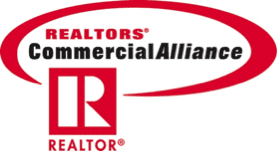 Membership Benefits Include:
Unified Community Commercial Presence
Continuing Education
Networking Opportunities
Information Sharing
Strategic Unified Voice for Legislation
Data Sharing
Advertising Opportunities
Commercial Specific Benefits for REALTOR® members
Increased Financial Opportunities
Click here for RCA Membership Application.
EVENTS:
Come back for future dates.
COMMERCIAL EDUCATION:
2021 Commercial Education Opportunities
Acadiana Commercial Outlook
Thursday, September 9th
8:30am – 12:30pm
LITE
4 CE Hours pending
Click here to register for commercial education courses.
BOARD OF DIRECTORS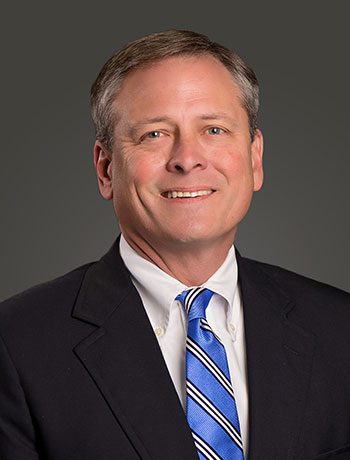 MONTY WARREN, President
Beau Box Commercial Real Estate
mwarren@beaubox.com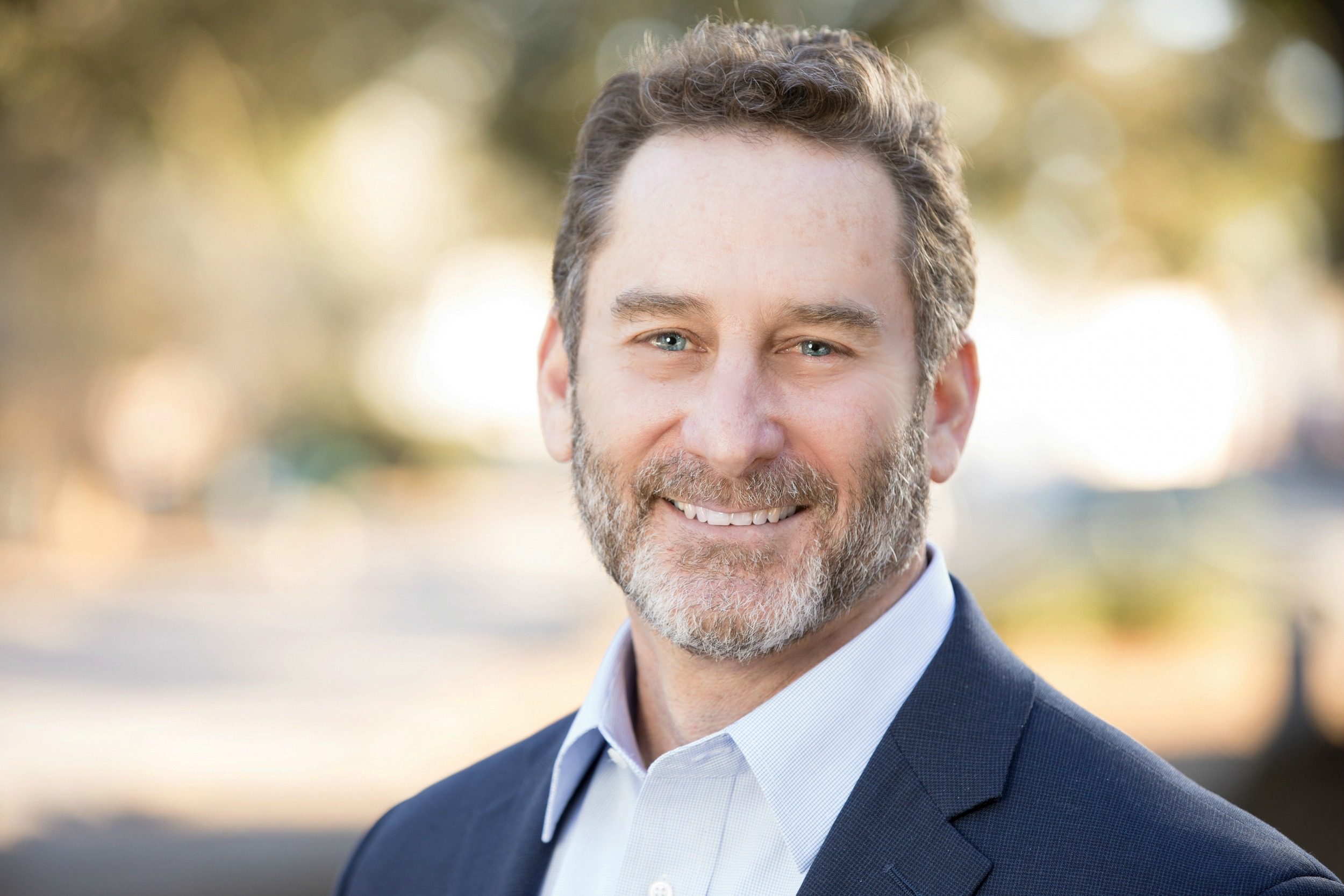 BART BROUSSARD, President-Elect
The Gleason Group
bart@bartbroussard.com
ROBERT CROCHET, Secretary-Treasurer
NAI Lattern & Blum
robert@crouchet.net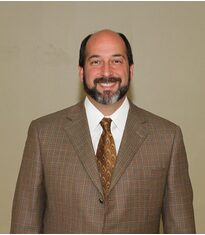 JOE BOULIGNY, Immediate Past President
The Lolley Group
joeb@lolleygroup.com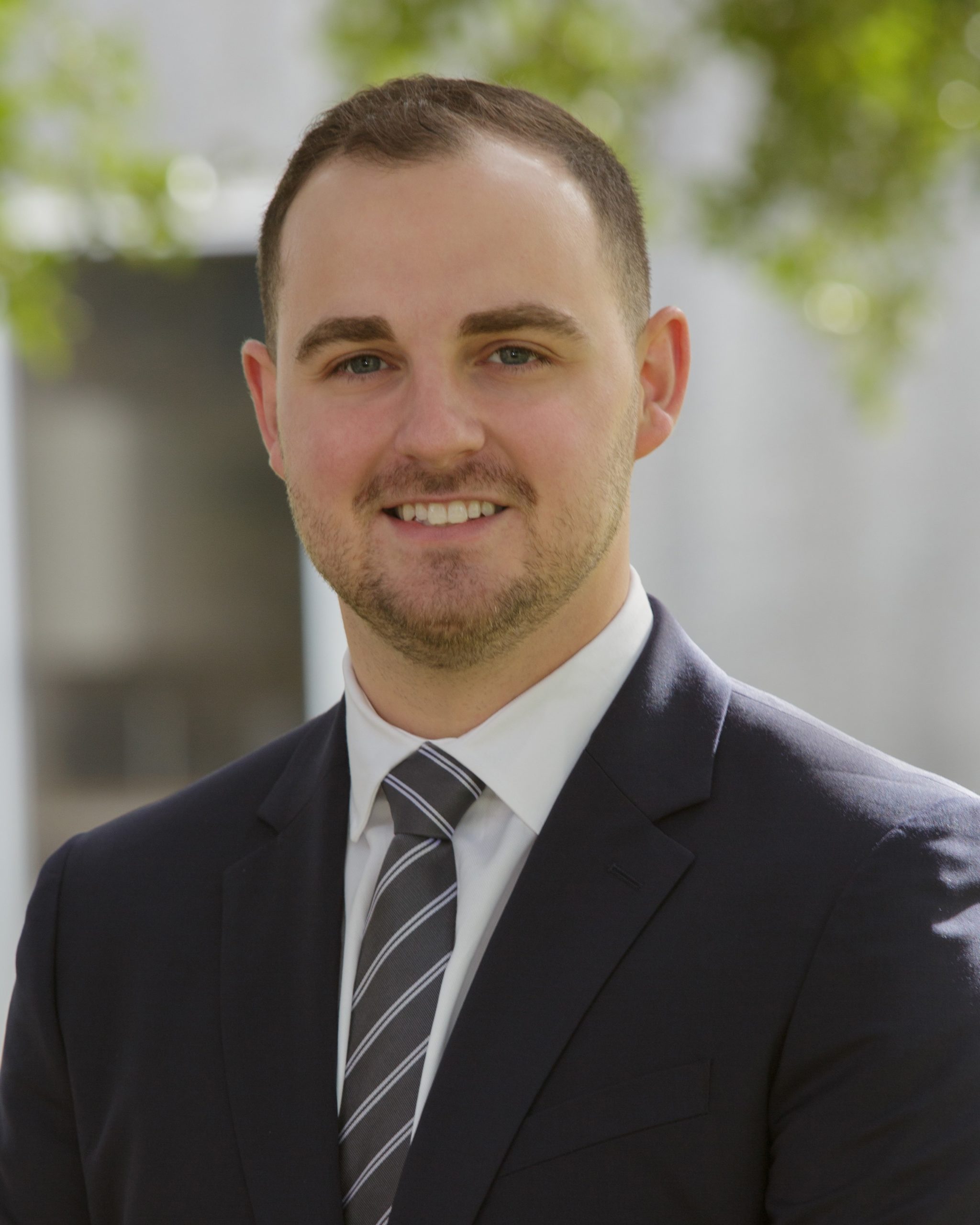 SAL CRIFASI, Member-At-Large
Capstone Investment Partners
sal@cstoneinvestment.com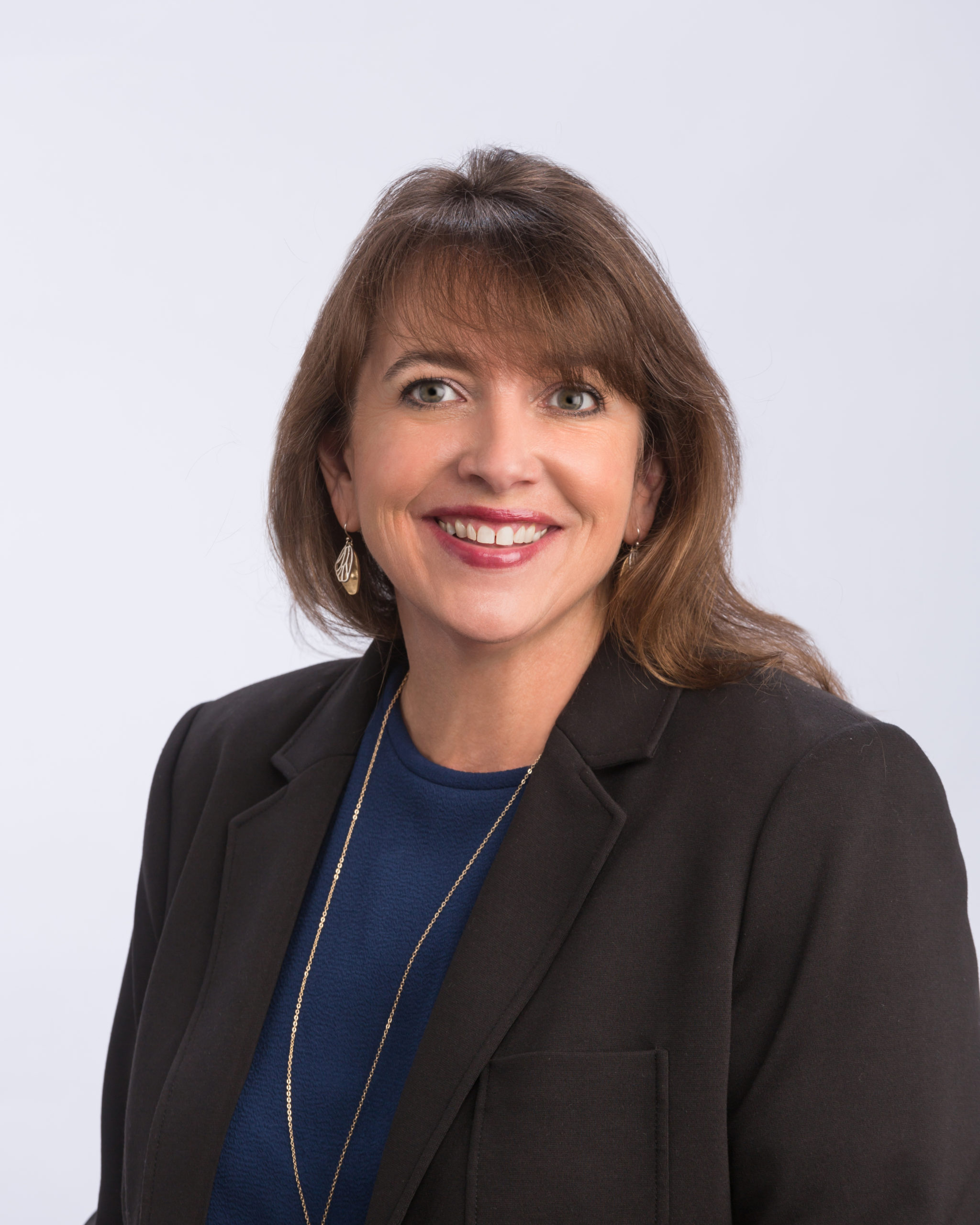 SUSAN CHAUFFE, Member-At-Large
Coldwell Banker Trahan Real Estate
susan@trahangroup.com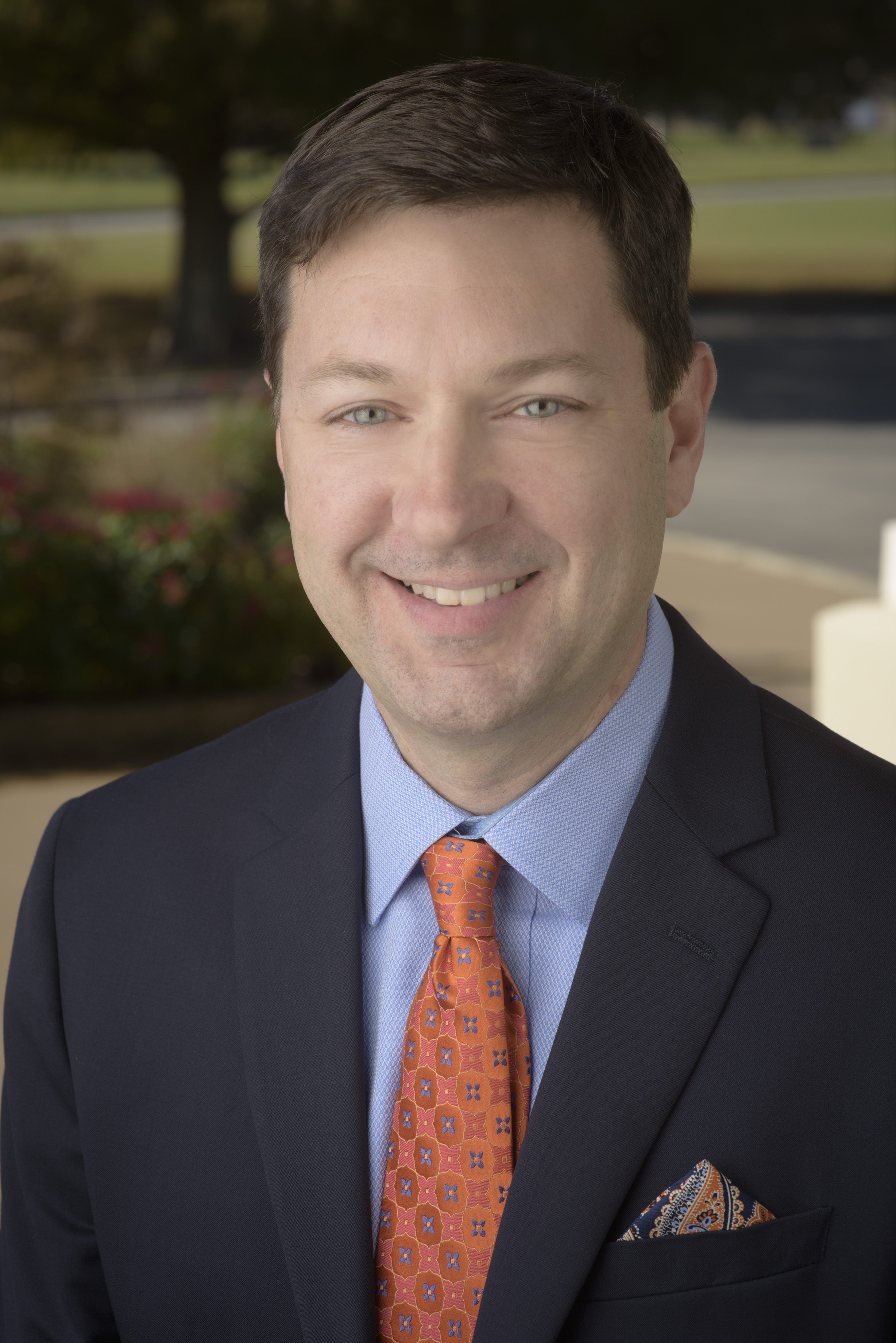 MARK MOUTON, Member-At-Large
Lafayette Economic Development Authority
markm@lafayette.org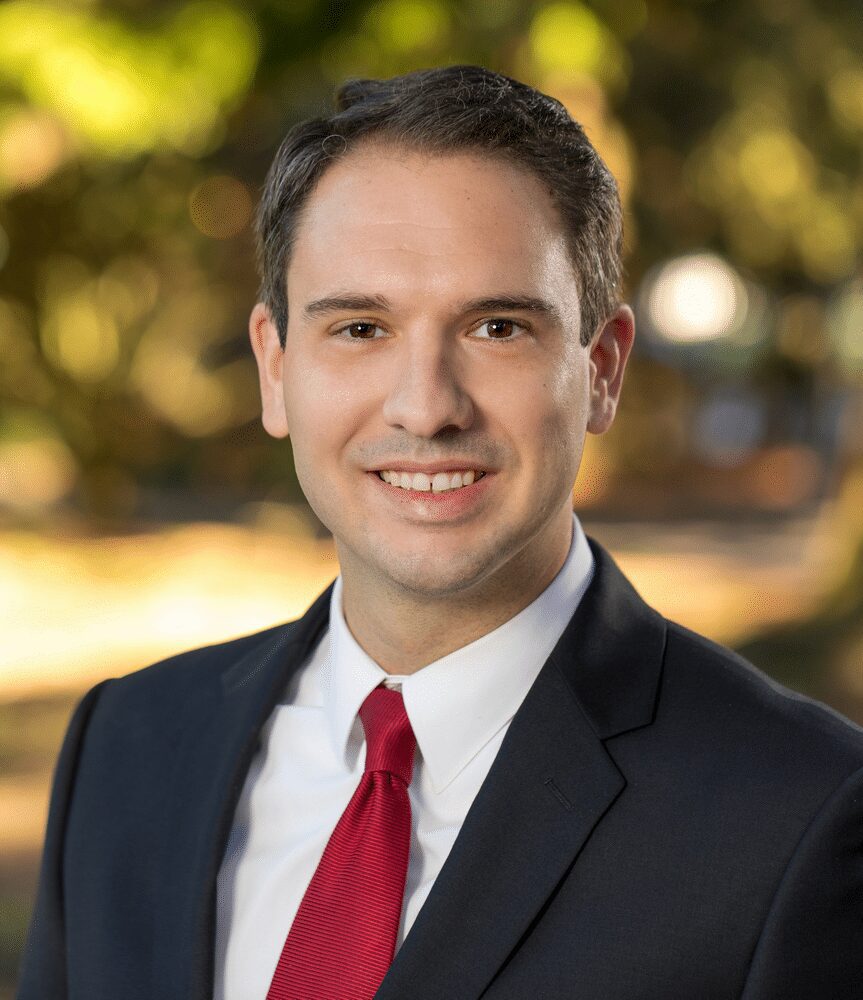 PAUL GARDNER, Member-At-Large
Prime Title
paulgardner@primetitle.net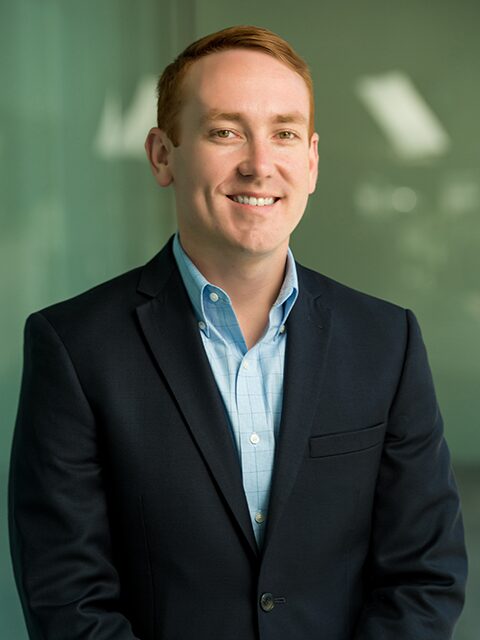 ZACH HAGER, Delegate
One Acadiana
zach@oneacadiana.org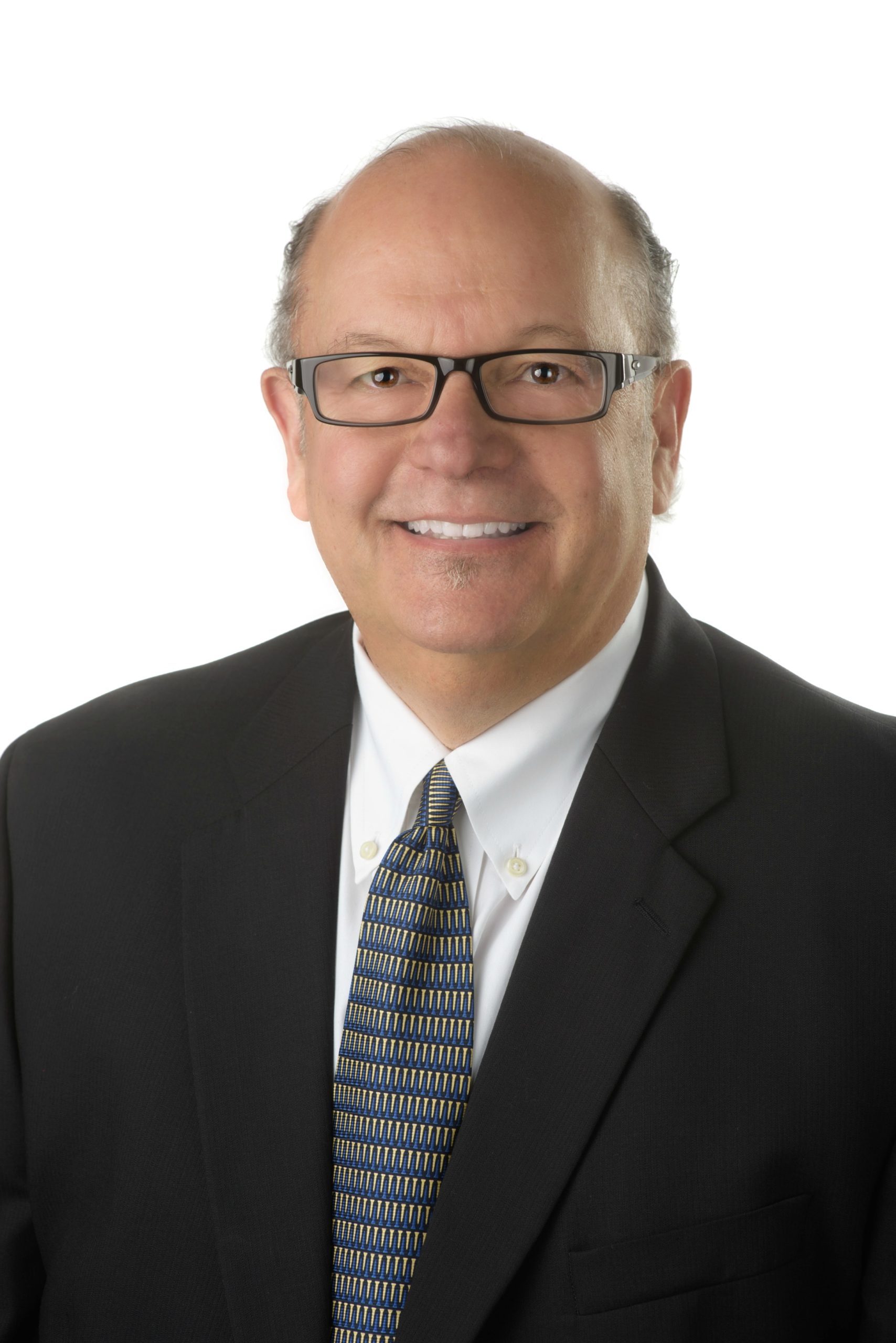 REID SMITH, RAA President Elect
Reid Smith Realty
reid@reidsmithrealty.com
ACADIANA COMMERCIAL OUTLOOK
Each year commercial real estate industry professionals from across Louisiana will attend the annual Acadiana Commercial Outlook seminar. The REALTORS® Commercial Alliance of Acadiana hosts this event to examine the state of the industry in Acadiana as well as focus on emerging trends and the future outlook for commercial real estate.
For more information about attending the Acadiana Commercial Outlook, visit www.acadianacommercialoutlook.com.
ABOUT RCA
The REALTORS® Commercial Alliance is an organization dedicated to the growth and progress of our community by upgrading professional business practices and standards in commercial, investment, and exchange real estate. This organization is open to all of those in the commercial real estate industry.