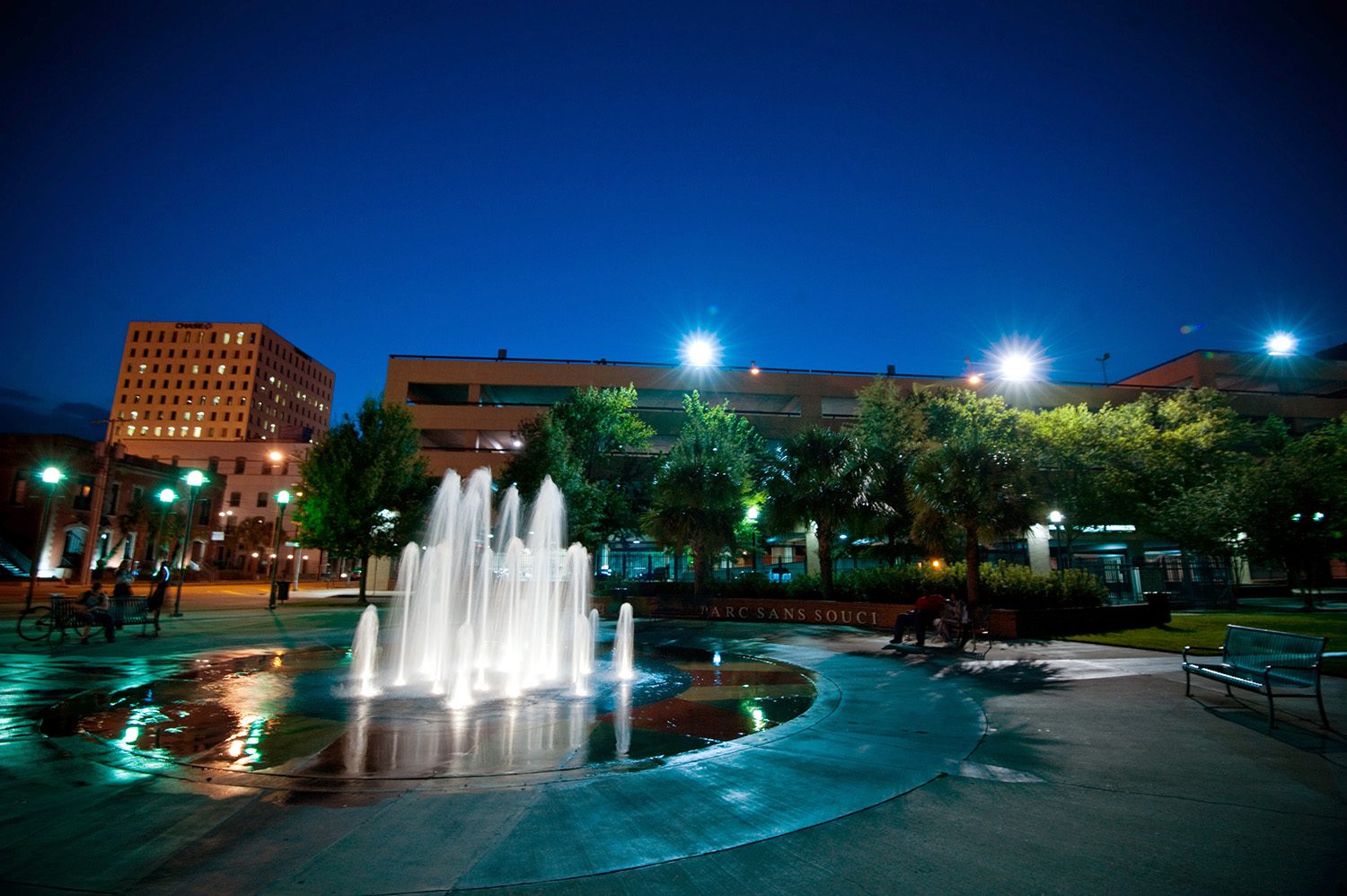 Course schedule and registration
REALTOR® ASSOCIATION OF ACADIANA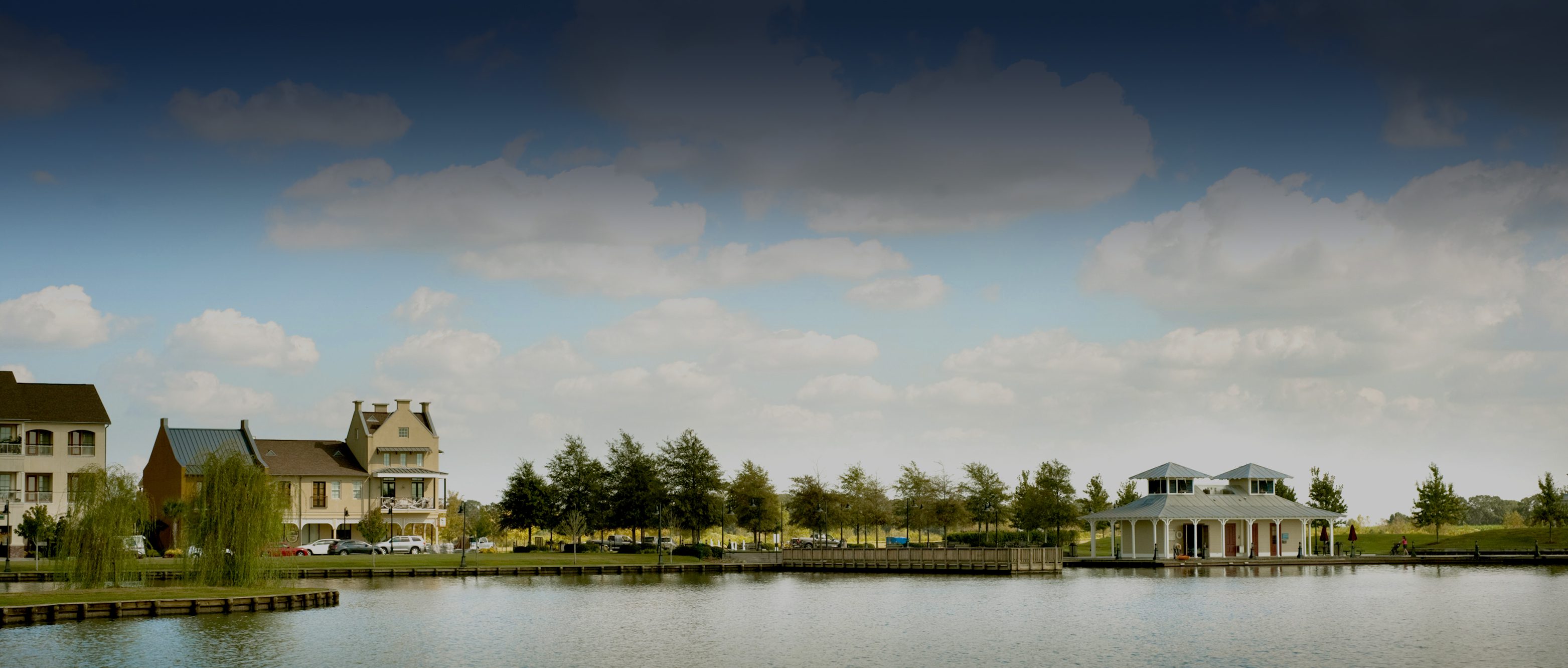 REALTOR® ASSOCIATION OF ACADIANA
The Realtor® Association of Acadiana is an organization of local real estate professionals dedicated to serving its membership and the community by maintaining a high degree of integrity and adherence to our Code of Ethics. As the leading source of accurate market data and a constant advocate for private property rights, RAA provides exceptional services to its membership.
Louisiana Realtor Learning to  Lead Conference – Lake Charles
YPN Morning Buzz @ The Room
Joint Industry Luncheon @ The Doubletree, 11:30 A.M. – 1:00 P.M.
RAA Office Closed for Mardi Gras
MLS Rules & Procedures / 9AM
Flexmls Training: Contact Mgmt @ 2PM-4PM
Professional Standards – 8:30AM-12:30PM **Committee Requirement**
2020 Mandatory – Fair Housing & Cultural Diversity / 1:00PM-5PM
New Member Orientation 9AM-4PM